It all starts somewhere, right?  Well....this is where it all started 3 years ago.  I bought a few tubes of paint, a couple of brushes, some cheap paper, and away I went with not a clue as to what I was doing.  I stood at my kitchen counter and painted circles.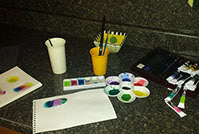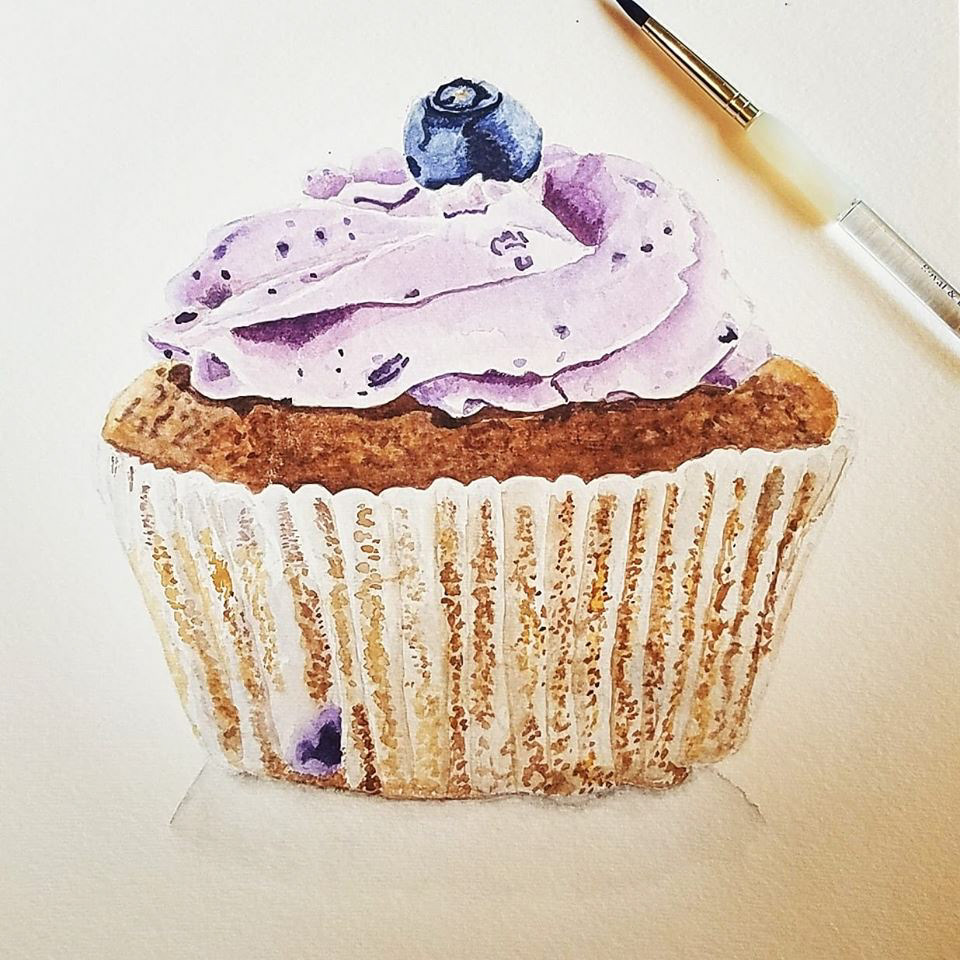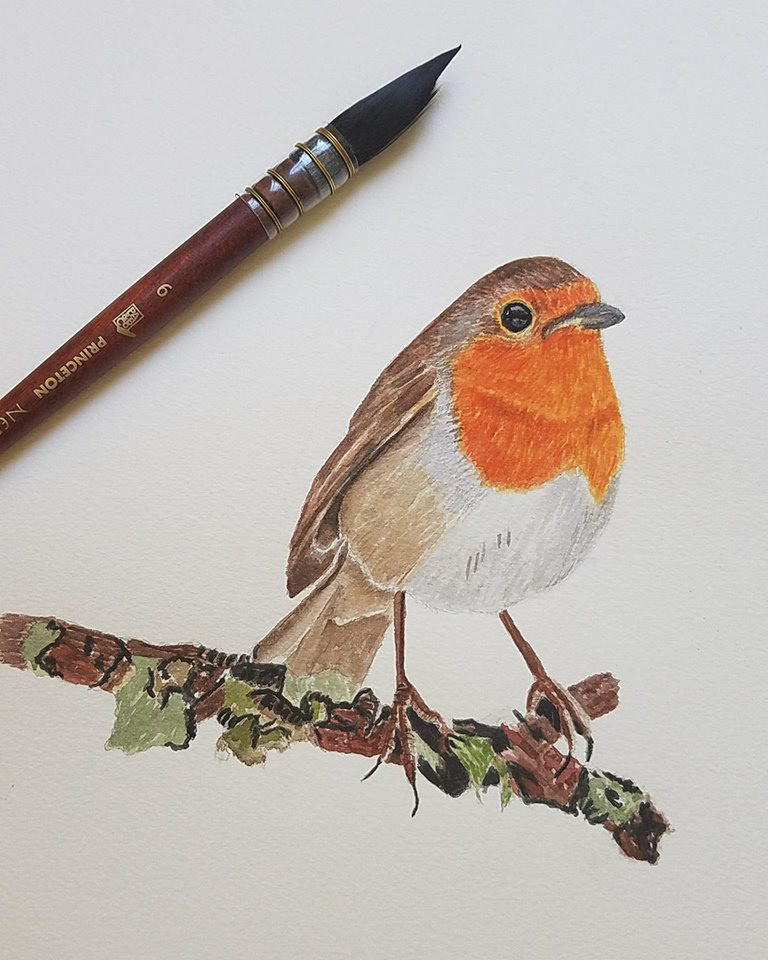 Then....I found Rebecca Rhodes, and so started my journey of painting fur babies. Her school changed it all for me.
Here a few paintings I did from her school.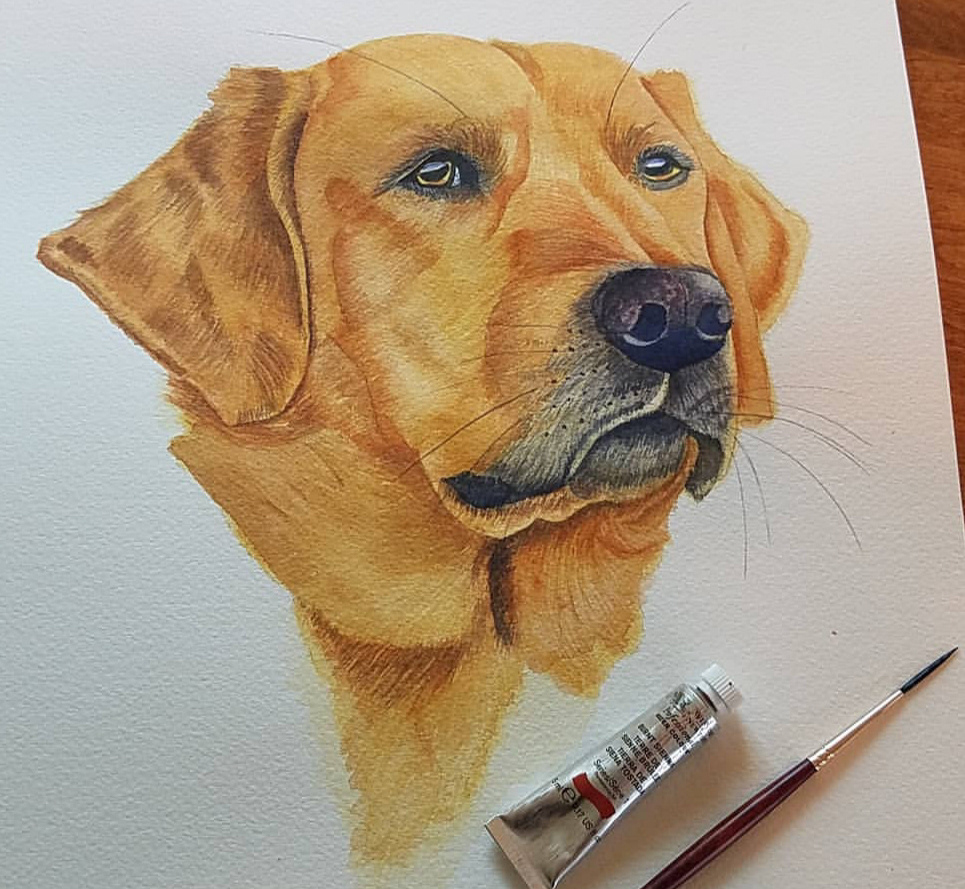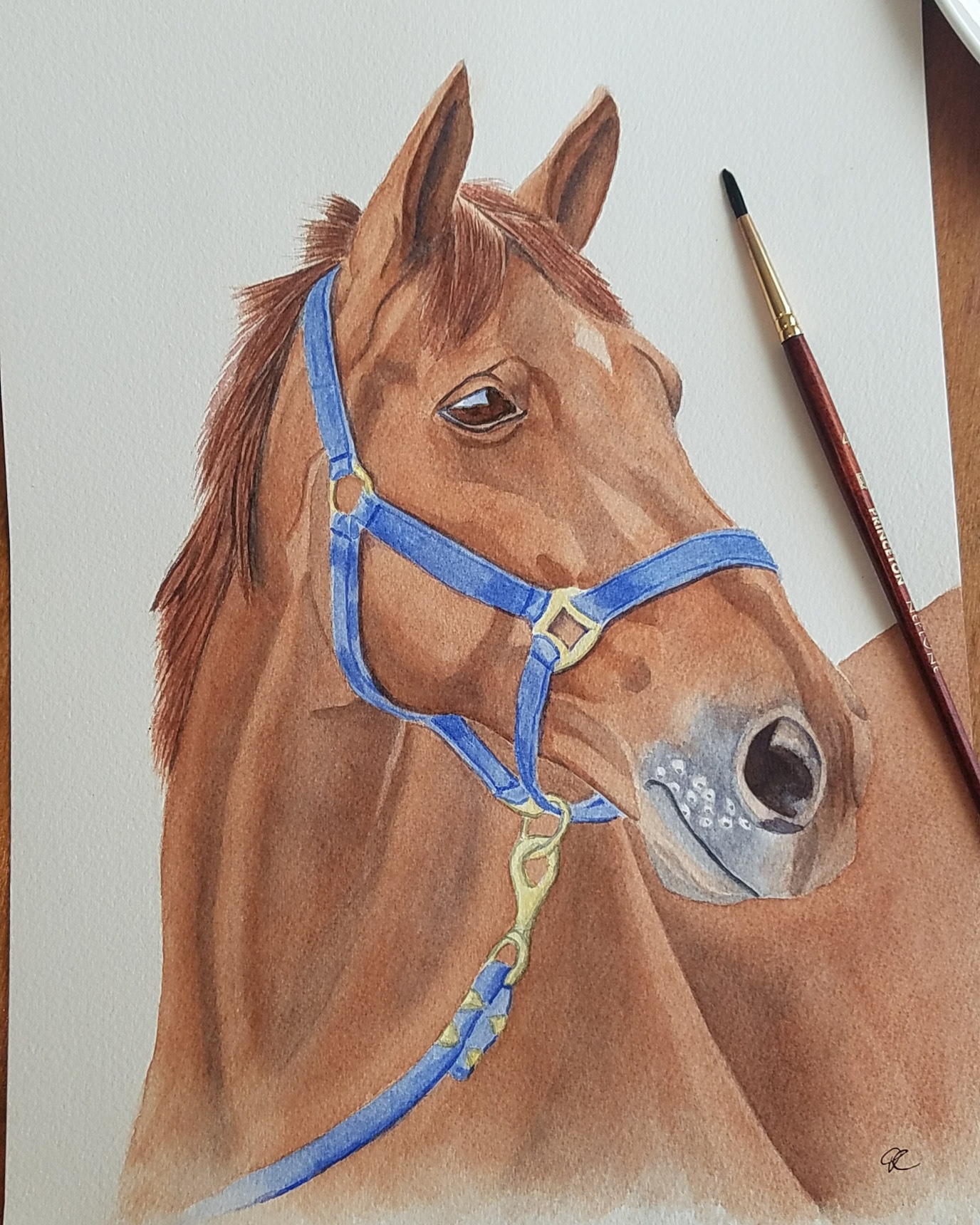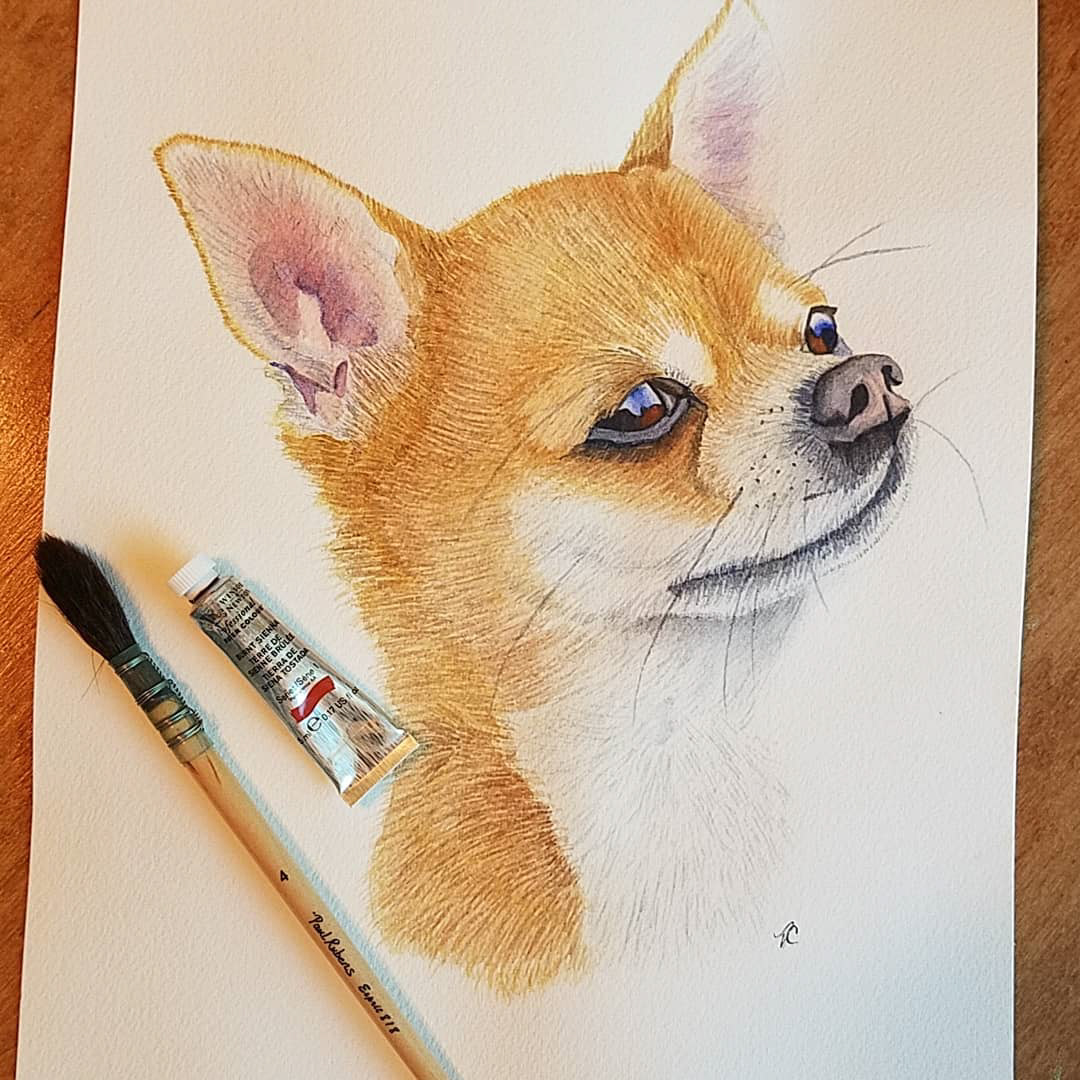 Now.....here are some that I have done on my own.